GET READY FOR
matièrenoirestudios
We're Here To Help Your Business Blast Off!
We offers our advertisers innovative solutions using today's most advanced communication tools.
WE OFFER A VARIETY OF CREATIVE SERVICES TO SUITE EVERY NEED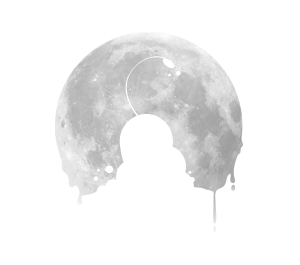 If you need a brand identity, we can design you a logo, a colour palette, a selection of typefaces, basically a complete style guide that you can use to help you stay consistent. We can even be booked to capture any photos or video that you need in order to enhance your promotional material for that added refinement.
If you're looking for a new website or application, we can design and develop a tailored solution that fits your needs perfectly, using a range of tools and technologies. And if you already have a website or web app, then we can support you with any maintenance or redevelopment you require.
matièrenoirestudios is a company with headquarters in the center of Europe and has grown an international affiliation. We are a cultural, social and environmentally conscious business with a deep understanding and broad perspective regarding the power of communication.
Our line of products were developed to help promote a more manageable system for understanding, monitoring and controlling the social media tools necessary for any business to succeed in today's global market.
Recent Projects
We've Completed For Our Clients
We Build Solutions For Your Everyday Problems
We're not the only ones
excited
happy
about Matière Noire Studios...
OUR CUSTOMERS IN SEVERAL COUNTRIES USE OUR SERVICES. MEET OUR CUSTOMERS.